Self-paced, affordable, graduate-level online innovation workshops
Looking for ways to engage your students in solving real world problems? Our workshops offer cutting edge practices of STEM Innovation and Entrepreneurial Thinking to incorporate into your teaching practice and to guide school and district K-12 innovation pathways. Each workshop unlocks a portion of the STEM Innovator® curriculum toolkit and digital portfolio assessment tool that you will use with your students. 
New to STEM Innovator® programs?  Sign up for workshops 1-5 to become STEM Innovator® certified!
Already STEM Innovator® certified?  Consider taking workshop 6!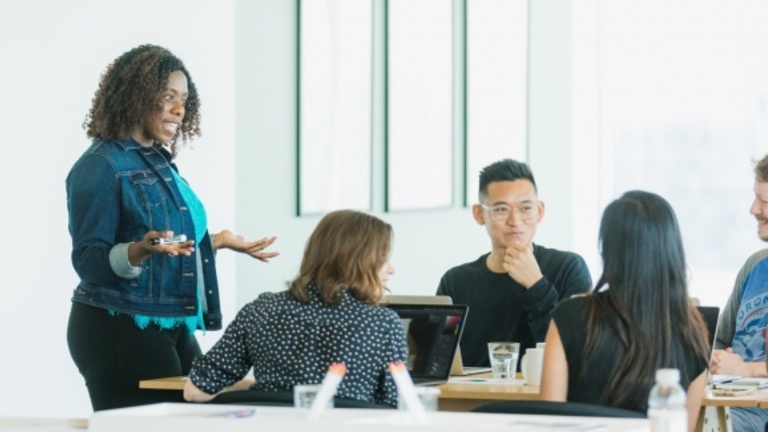 Introduction to STEM innovation and entrepreneurial thinking
Only $39 for Workshop 1!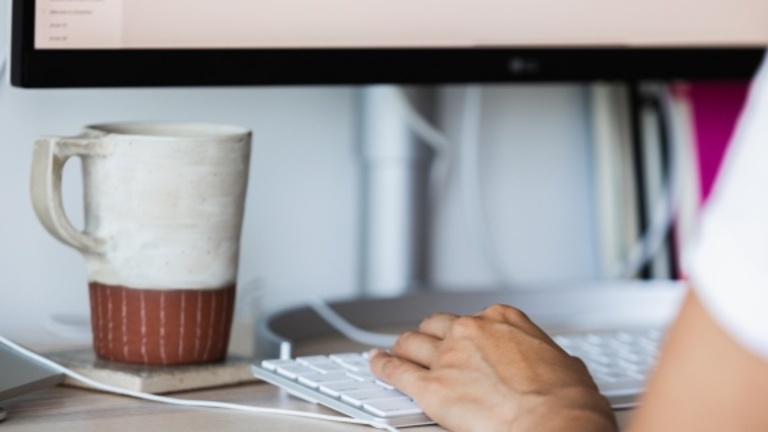 STEM innovation
Design thinking
Skills and mindsets
Prototyping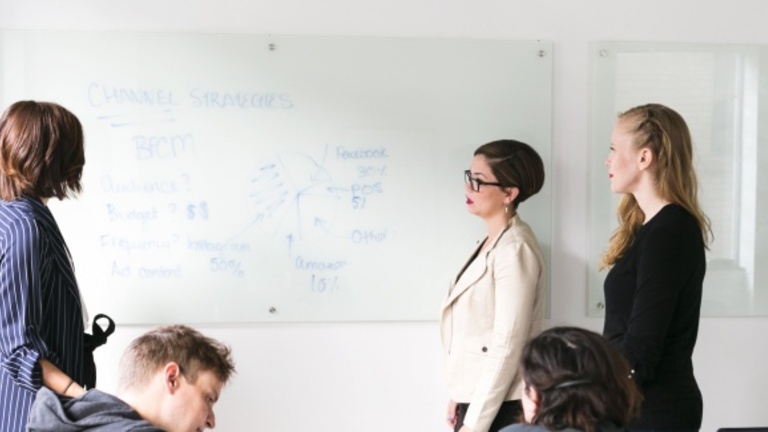 STEM entrepreneurship
Data driven decision making
Project management
Entrepreneurial practices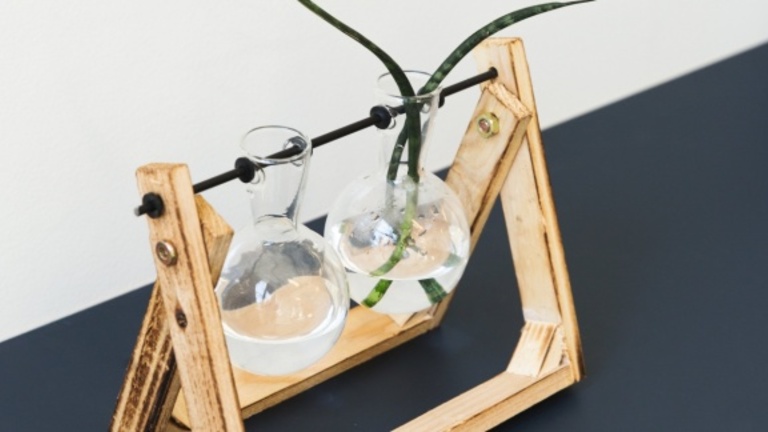 STEM innovation activities and portfolio assessment for the classroom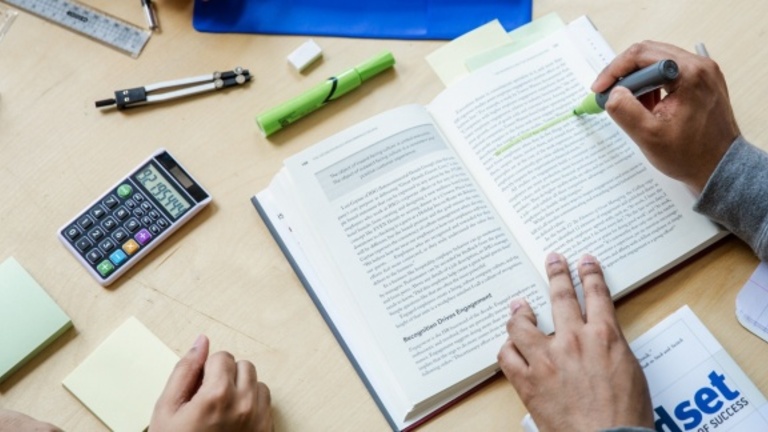 Incorporation of STEM Innovator® resources and portfolio tools to create an innovation model for your classroom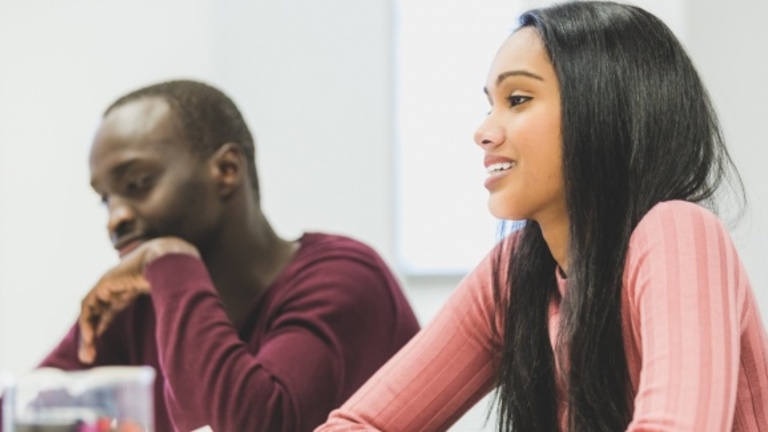 Creating a STEM innovation culture: a deep dive into implementation strategies
(STEM Innovator® certified educators)
Sign up today!
Rolling admissions and self-paced work

Educators have up to 6 months to complete each workshop

Cost: $39 for workshop 1, $79 each for workshops 2-6, includes curriculum and assessment tools  

Optional graduate credit: $149/credit
"STEM Innovator® enabled me to help my students learn about the design process in the engineering field and see financial opportunities as entrepreneurs. I am looking forward to expanding the program across our district and having my students earn college credit in an engineering/entrepreneurial course. The opportunity, the support, strategies and encouragement have been amazing and I cannot be any more grateful."
Who are these workshops perfect for?
Open to all middle school and high school educators interested in STEM innovation, invention, and entrepreneurial thinking.
Workshop features
Earn Graduate Credit:
Low-cost accredited graduate courses
One graduate credit per workshop for workshops 1-5
One to three graduate credits may be earned for workshop 6
Workshop 6 may be repeated
Perfect for license renewal and salary advancement

High School Students Earn Transferable College Credit:
Opportunity for high school teachers to obtain STEM Innovator® Certification to offer college credit to high school students in STEM innovation (Successful completion of workshops 1-5 required)

Curriculum and Portfolio Assessment:
Access STEM Innovator® Digital Portfolio Tool to capture student problem/project based competencies (student skills and mindsets, collaboration, project development, prototyping, communication)
Tool allows feedback from community members, peers and educators
Perfect to blend into your existing curriculum or use as a new unit
Works for in-person, hybrid, and virtual classroom settings

Format:
Self-paced, online allows for independent work
Optional collaborative sessions with colleagues and instructors
Sign up for one or multiple workshops

Investment:
Cost: $39 for workshop 1, $79 each for workshops 2-6
Optional graduate credit: $149 per credit
Complete all five workshops and become STEM Innovator® Certified for as little as $395
Add 5 graduate credits and take your total to $1,140
"STEM Innovator® professional development helped take our program to the next level by giving us access to expertise, collaboration time, tools, and a workable framework. It encouraged our team to act like a startup, designing with our end users (students) in mind. I'm proud of the advances we made and excited to watch our students brainstorm, be innovative, be courageous, and be problem solvers. This is what value-added education looks like."