Future-ready students
STEM Innovator® aims to widen the talent pipeline of students prepared for STEM careers and future entrepreneurial pathways -- vital to advancing our nation's economic prosperity. To be future ready, students need opportunities to work on real-world problems, engage in collaborative teams, identify and leverage resources, and design viable solutions to meet community needs.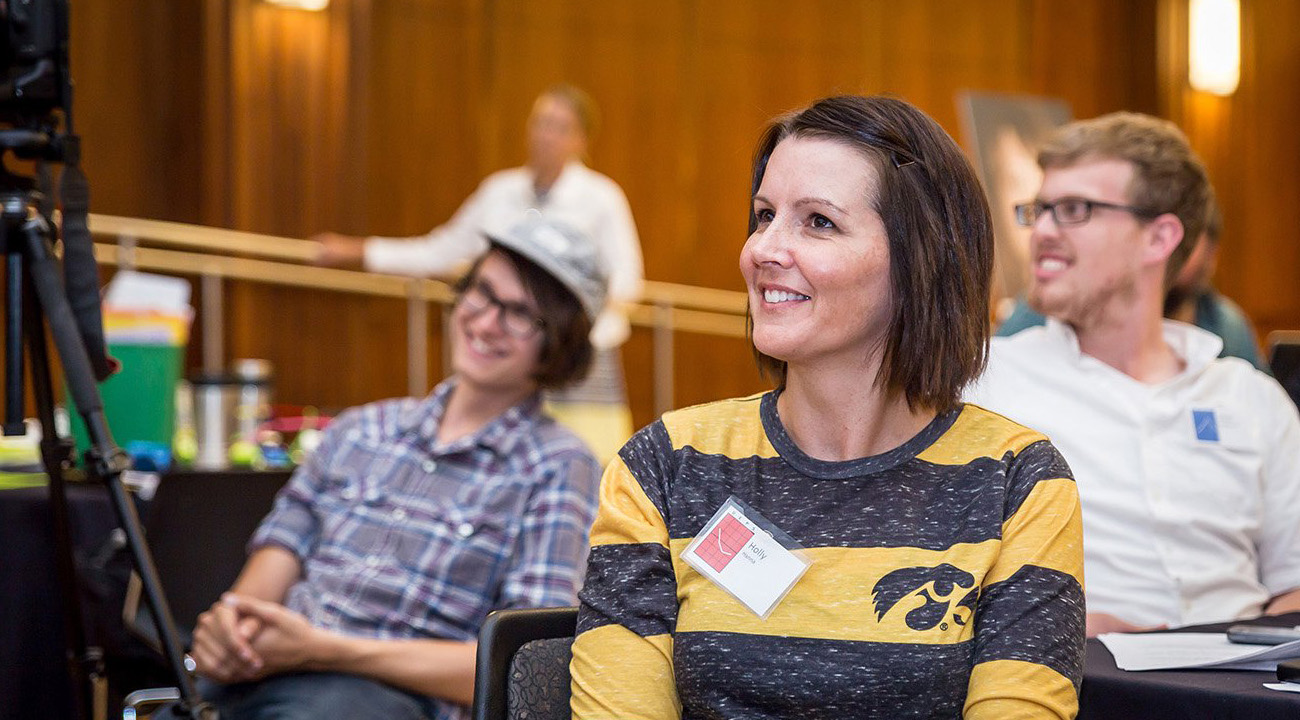 Professional development
Join a national cohort of certified STEM Innovator® teachers in rethinking how students gain and demonstrate the skills needed in a technologically advancing world. Develop a tailored school integration model as you explore curriculum, instruction, and assessment tools aligned to national education standards and industry best practices. Download our informational flyer (PDF).
Measurable results
STEM Innovator® provides teachers and their students with interactive and reflective assessment tools to measure the impact of engagement in innovation and entrepreneurship on 21st Century Skill development over time. Skills assessed include ideation, problem solving, empathy, collaboration, data-driven decision making, adaptability, communication and resiliency.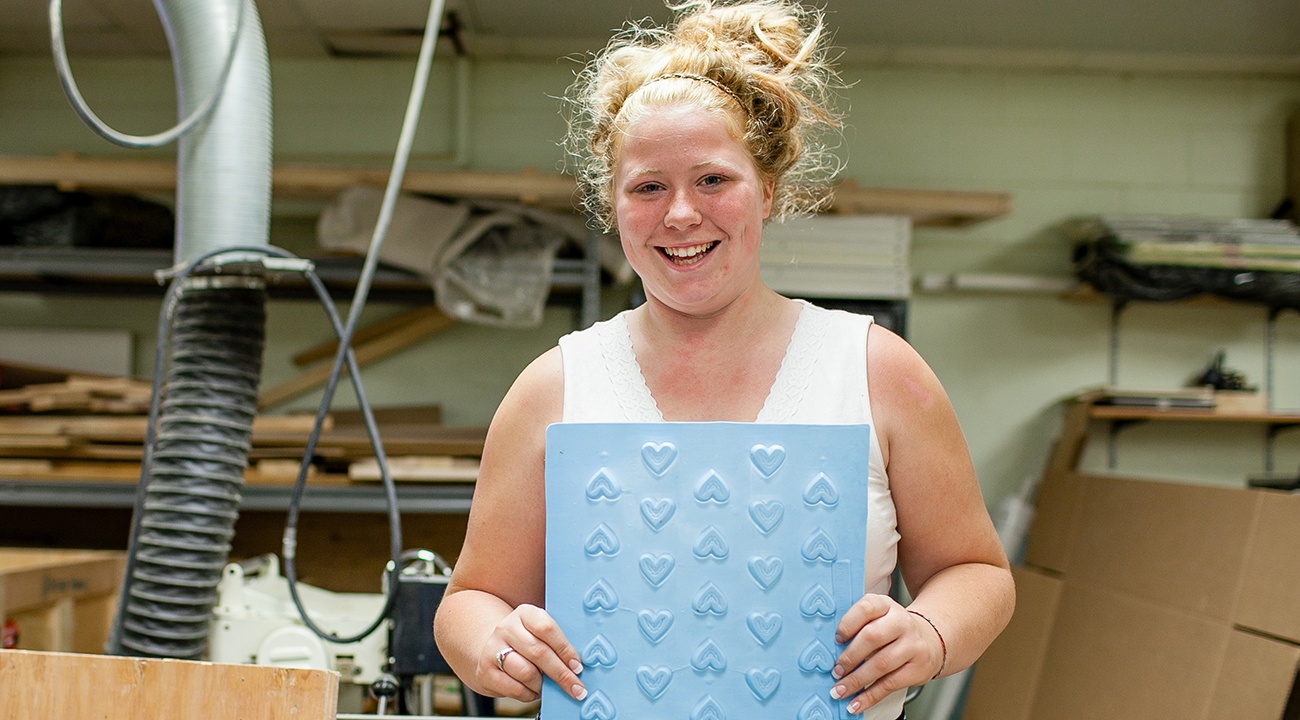 Featured models
Innovation models are not a one-size-fits-all solution. Leveraging community strengths and assets, a tailored integration model will be created for your school. STEM Innovator® teachers are finding success infusing innovation, invention and entrepreneurial thinking through multiple pathways: embedded into existing classrooms, standalone classes, after-school activities/clubs, and school-wide career academies.
Technology in the workplace means workers need the critical thinking and technical skills that come with STEM training for a wide variety of careers.
Leveraging national partners' expertise
STEM Innovator® is forming strong partnerships with national thought leaders in innovation and entrepreneurship, and leveraging their expertise to improve the K-12 educational experience. Doing so helps today's students gain the skills necessary to succeed in college and the ever-evolving workplace.
These partners include:
U.S. Patent & Trademark Office
Lemelson Foundation
STEMconnector
STEMIE Coalition
Iowa Governor's STEM Council Scale-Up Program
STEM Innovator® is a Vetted STEM curriculum by the Indiana Department of Education.