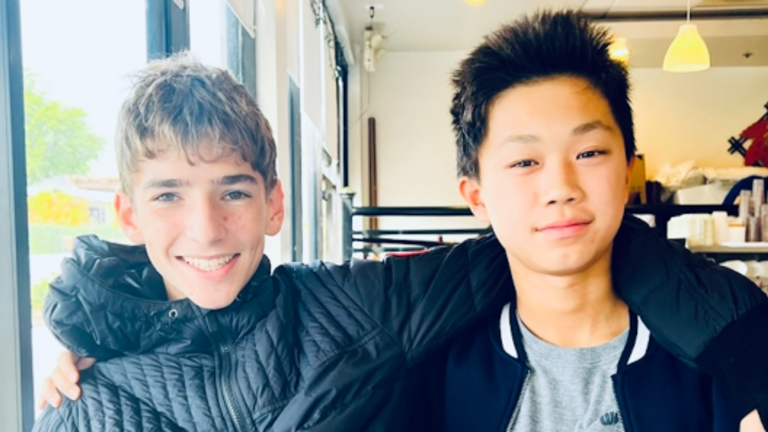 Clore is a revolutionary fire retardant that will allow firefighters to quickly and efficiently suppress fires. Instead of using traditional fire retardant methods, Clore combines both traditional fire retardant methods with new technology. It may be sprayed and applied to natural substances months in advance, and provides flame resistance in case of a fire; our product is one of the many tools that can be used to mitigate a wildfires' damage.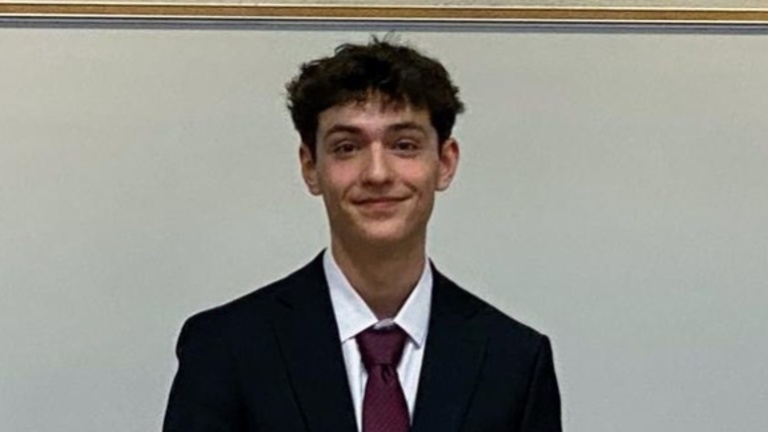 Extentek is a company dedicated to improving the personal independence and quality of life of those with different abilities. Extentek offers a contactless material level indication device that helps blind and visually impaired people to pour any substance into any container without over-pouring, inspired by the CEO's visually impaired grandmother.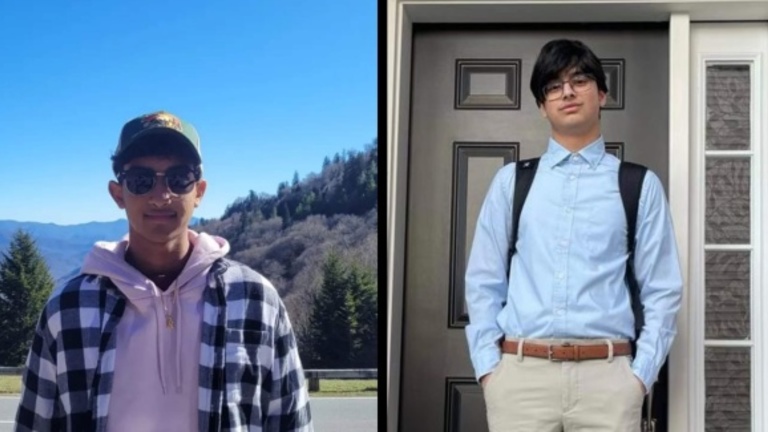 StutterOn is a revolutionary speech therapy tool that allows those who stutter to practice and improve their speech. StutterOn offers numerous speech-pathologist-approved activities that range from breathing exercises, to AI-analyzed activities, and video calls. It operates as a non-profit, meaning it is free to use. The mission of StutterOn is for everyone to speak with confidence.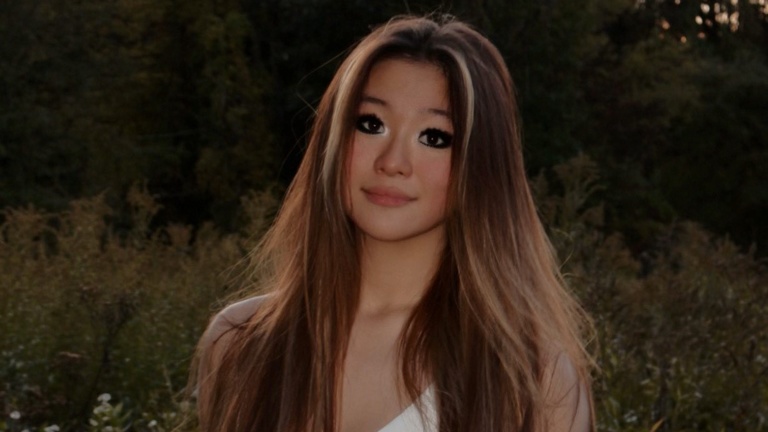 BraceLit is a business idea, as well as an entrepreneurial opportunity in order to maintain safety as people decide to go out and let loose. Drinking comes with many risks, and BraceLit is a way to eliminate a common fear factor; a foreign substance being snuck into a drink. Ensure the safety of not only yourself, but those around you with BraceLit.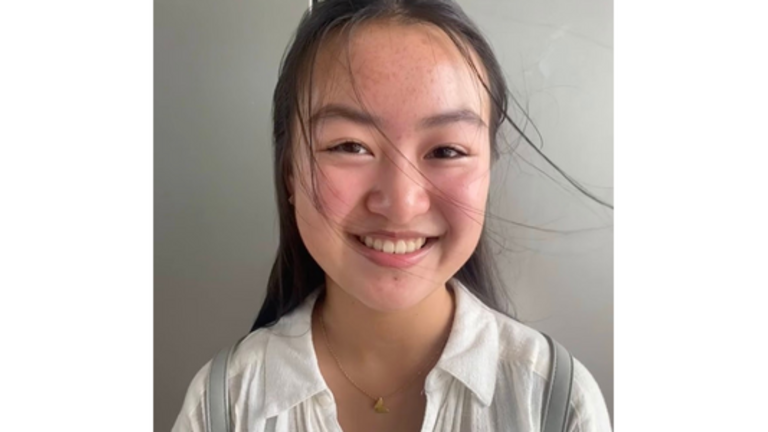 Gingerisitic's oil-based balms and oil blends use the topical power of ginger oil to offer a unique solution to motion sickness. Their products are effective all-natural, non-medicated solutions to motion sickness that are kid-friendly, easy to use, and great for everyone, even if you hate the taste of ginger!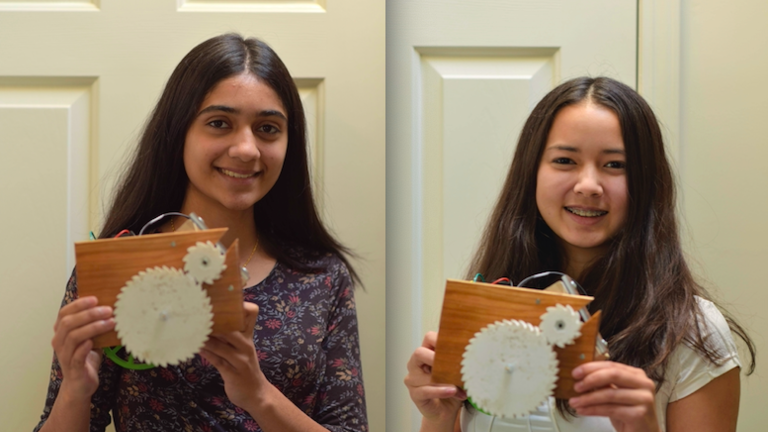 GreenSwing is an impact-driven social enterprise that strives to make renewable energy more accessible to underserved communities in energy poverty and reduce public dependency on fossil fuels and environmentally harmful technologies. Their flagship product recharges batteries in an affordable, effective, and environmentally friendly manner by harnessing the kinetic energy of swinging and sliding doors and apparatuses. This device can power a wide range of appliances, from lamps to hospital equipment.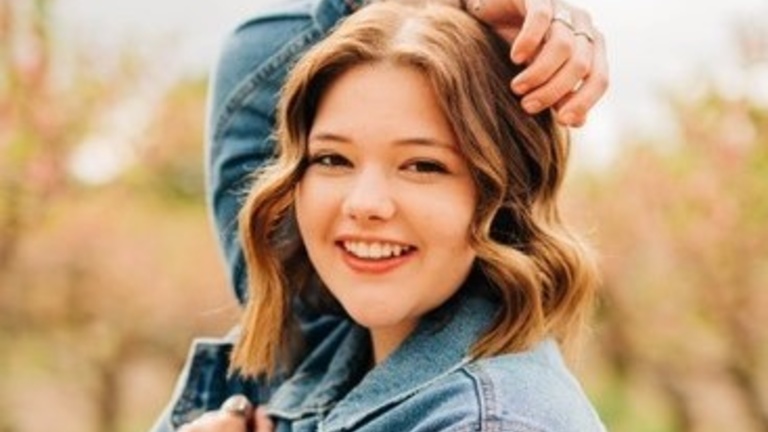 Creative Book Folding is a business that creates unique, customizable gifts and decorations out of thrifted and recycled books. Creative Book Folding repurposes old books from landfills and transforms them into household keepsakes.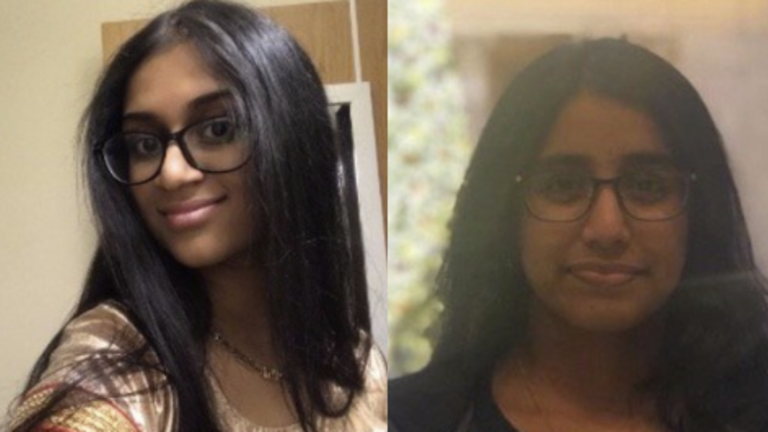 Tobelli is a biodegradable food packaging innovation that repurposes the cellulose found in tobacco to create a thin food packaging film that not only aids in the storage of food but also its preservation.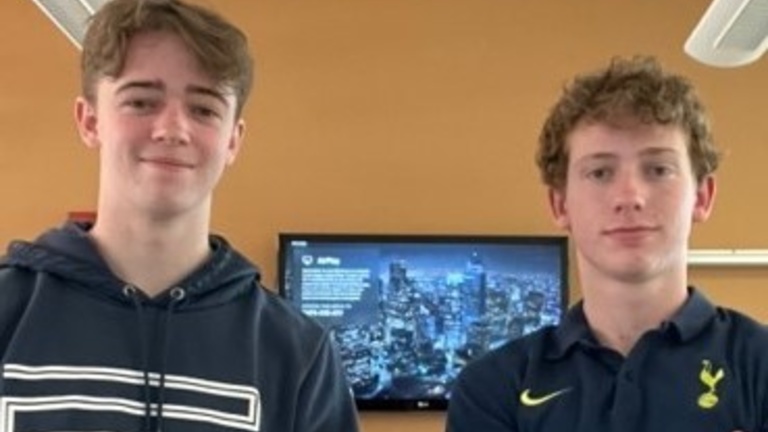 MetaCar merges the rising market of the VR metaverse with car dealerships. Using real 3D lidar scans of vehicles for sale, users can view any car from anywhere, as if they were at the dealership.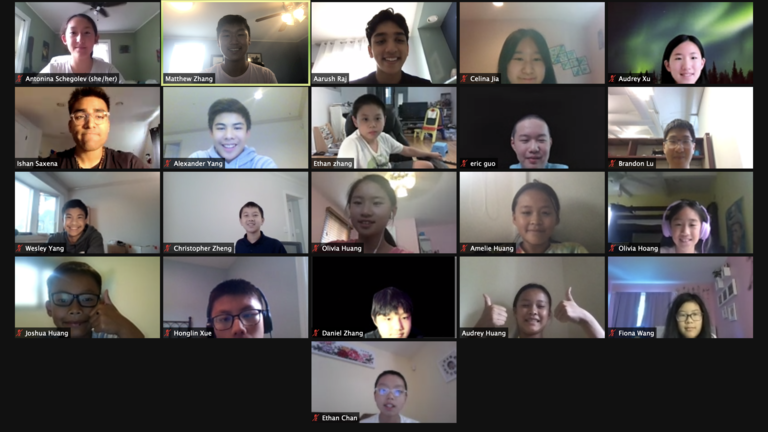 Omega Speech and Debate (OSD) is an LLC that offers online public speaking and debate classes, summer camps, workshops, and private coaching services to students in grades 6-12.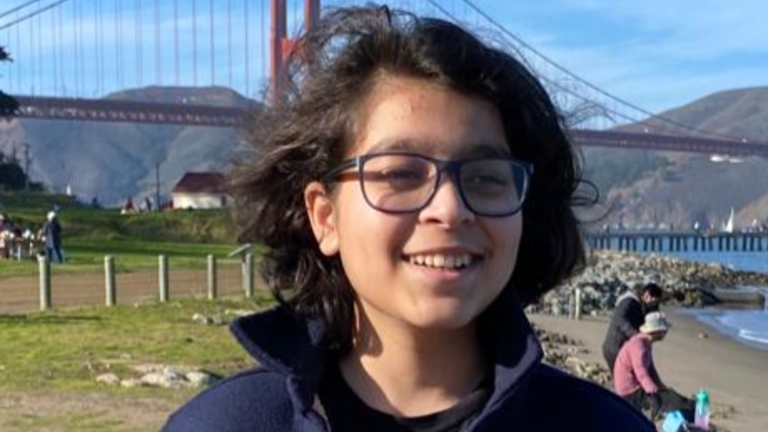 MINIMA is a beautifully crafted and advanced miniature pottery wheel that is also portable and easy to assemble. It comes with innovative features like centering and opening arms to help beginners learn pottery quickly.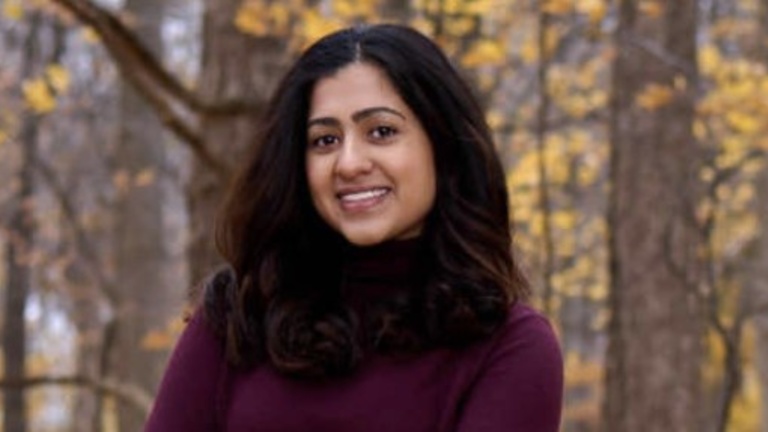 iCane, is a smart cane for those challenged with mobility. iCane is designed to instill confidence and ensure the safety of its user, empowering them to lead an active lifestyle.