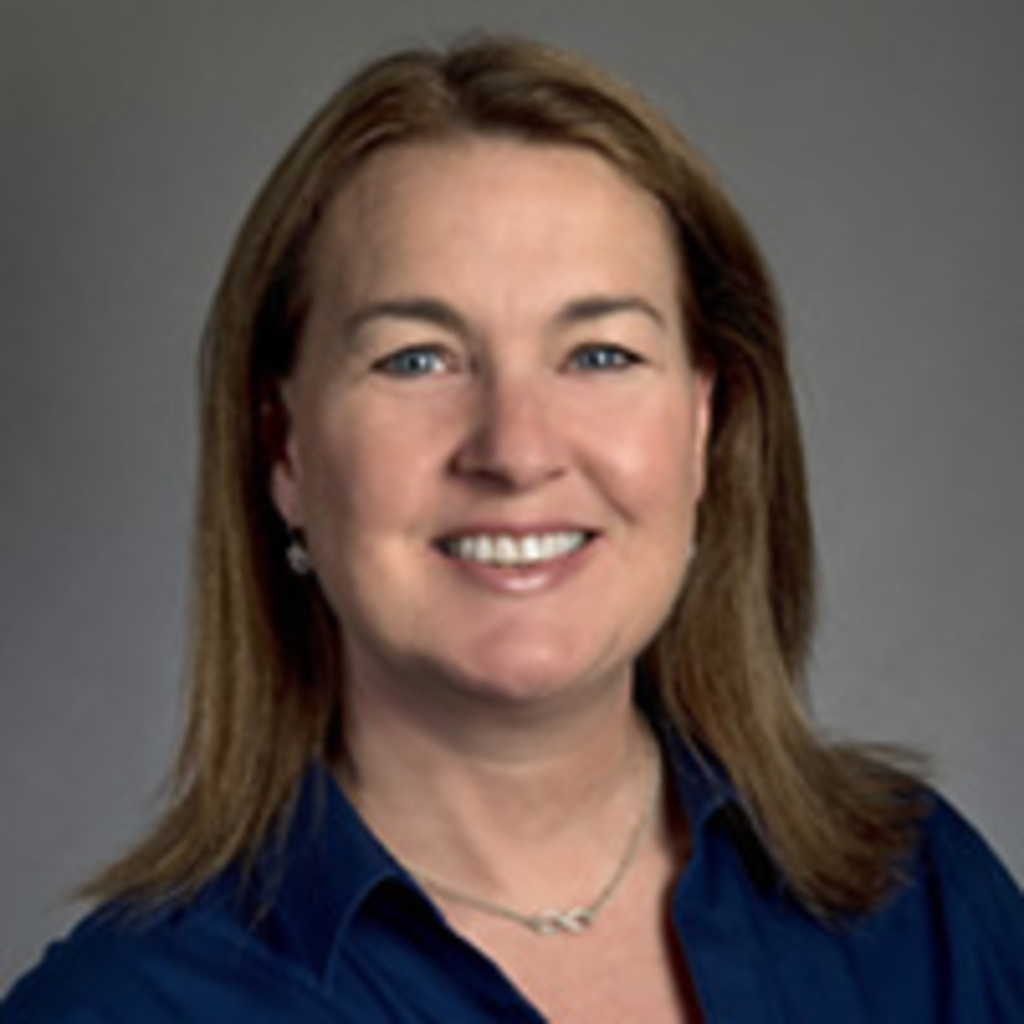 Office
Jacobson Institute
108 Pappajohn Business Building C102
Iowa City, Iowa 52242
Clinical Associate Professor
Leslie Flynn is a founder of STEM Innovator®, a national professional development program for teachers to infuse innovation and entrepreneurship into K-12 classrooms through community partnerships. The national program provides curriculum, instruction, and assessment tools to take student teams from start-up idea to commercialization opportunities.
Dr. Flynn's research focuses on measuring student competencies in critical thinking, collaboration, creativity, and communication as students design solutions to complex problems.
She brings 30 years of STEM and education experience to the Jacobson Institute as a high school and college chemistry instructor, pre-service and in-service teacher educator, business owner, and professor of innovation and entrepreneurship.
Education
PhD in Science Education, University of Minnesota, 2013