Early days
Through a gift from John and Mary Pappajohn, the University of Iowa created the John Pappajohn Entrepreneurial Center in 1996. Because of a strong commitment to engage people of all ages in entrepreneurship education, Iowa JPEC launched entrepreneurship summer camps for elementary school youth in 1996.
In 2000, a grant from the William Zimmerman Foundation supported the development of a high school entrepreneurship education program, including teacher professional development and in-class curriculum. Additional funding from the Coleman Foundation in 2003 allowed for development of an online entrepreneurship toolkit.
In 2005, University of Iowa Professor Kenneth G. Brown conducted a comprehensive evaluation and needs assessment of entrepreneurship education in Iowa classrooms. The results influenced the content and design of what was then called the YouthBizCentral online entrepreneurship curriculum.
In 2007, Richard Jacobson (right), founder and chairman of the board of the Jacobson Companies, made the creation of the Jacobson Institute possible with a generous endowment. The Jacobson Institute is now a nationally recognized program built around teacher professional development, innovative curricula and outreach that enriches the lives of K-12 students.
The Institute supports the University of Iowa's broader economic development efforts by providing educators with professional development and curriculum resources, equipping them to teach the entrepreneurial mindset – that is, to encourage creativity, innovation, critical thinking and problem solving, and to prepare students for college and career.
The Jacobson Institute provides a bridge between STEM and economic development. Through a research-driven approach, as well as strategic collaborations, the Jacobson Institute helps create an entrepreneurial culture, which enhances economic development.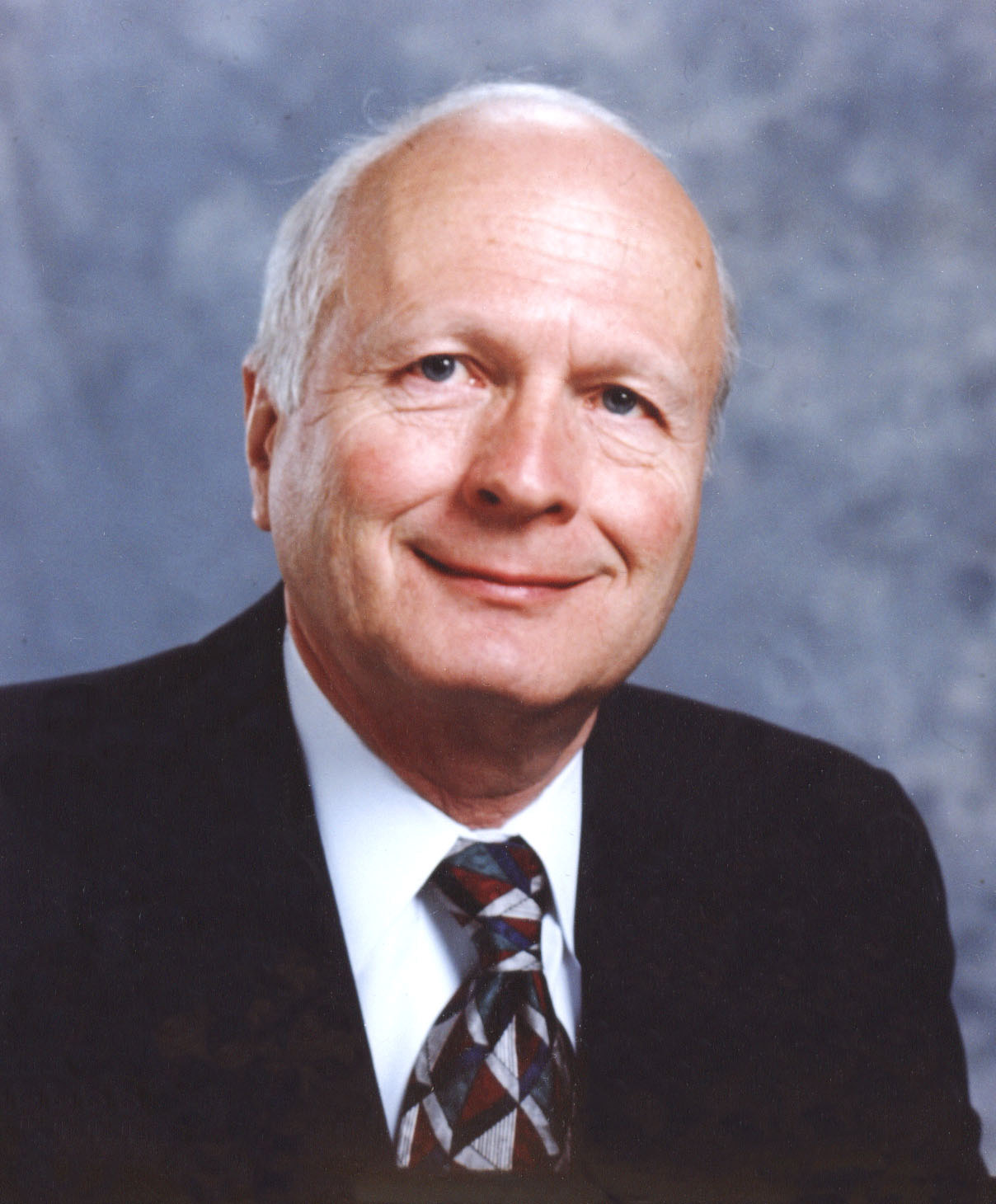 BizInnovator
The YouthBizCentral curriculum was released nationally in spring 2013. Within two weeks, it was being used by teachers in 48 states.
Based on teacher feedback, the Jacobson Institute developed an online BizInnovator certification program for teachers, providing educators with content training in entrepreneurship and a step-by-step guide to incorporate our toolkit into classroom curriculum. Furthermore, business-certified high school educators who successfully complete the certification program may be eligible to offer the class for college credit.
In spring 2014, the name was changed to BizInnovator to better communicate the key role that innovation plays in entrepreneurship. Along with the name change, BizInnovator released a redesigned website and enhanced curriculum for fall 2014.
STEM Innovator
In 2013, Jacobson Institute Director Dawn Bowlus and Dr. Leslie Flynn, then a professor with the University of Iowa College of Education, forged a partnership that created STEM Innovator® teacher professional development and curriculum toolkit. They saw the immense potential to impact student success by infusing entrepreneurship and innovation in STEM classrooms.
A pilot program was launched in 2014-15 with Iowa teachers to refine the STEM Innovator®curriculum and assessment.
In 2016, STEM Innovator® partnered with the U.S. Patent and Trademark Office to provide professional development for teachers across the country that illustrated the connection between entrepreneurship, innovation, invention and intellectual property.
The following year was momentous. Dr. Flynn joined the Tippie College of Business as a faculty member to further her commitment to education and research in STEM entrepreneurship and innovation. The STEM Innovator® Assessment Tool was launched. College credit for STEM Innovator® was introduced, and STEM Innovator® was trademarked.