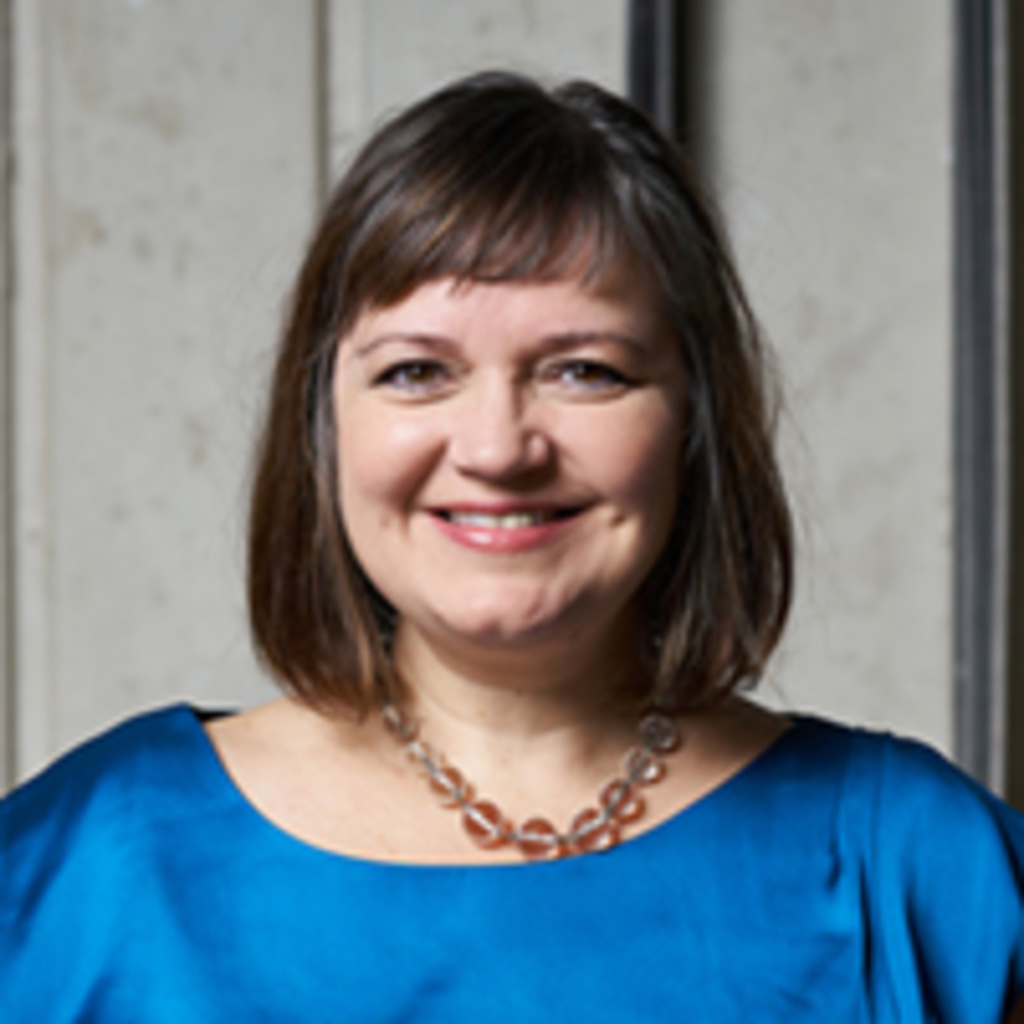 Office
Jacobson Institute
108 Pappajohn Business Building C102 
Iowa City, Iowa 52242
Jacobson Institute Director
Dawn Bowlus built the Jacobson Institute from the ground up, beginning with early-stage youth programs for Iowa JPEC and progressing through development of nationally recognized entrepreneurial programming and endowment of the Institute.
Ms. Bowlus has spearheaded the creation of two programs designed to increase teachers' content knowledge of and ability to teach innovation and entrepreneurship – BizInnovator and STEM Innovator®. Today she leads a team in delivering that teacher professional development, innovative curricula, and outreach that enriches K-12 students' lives and helps grow the next generation of entrepreneurs.
Under her leadership, the Institute has grown  -- with programming offered across the nation and some international collaborations as well. Ms. Bowlus' strategic partnerships with state and national organizations has made the Jacobson Institute a leader in the creation of an entrepreneurial culture that enhances economic development of the region, state and nation.
Education
MBA, University of Iowa, 2009
BA in English and Psychology, Luther College, 1993