BizInnovator Startup is a curriculum toolkit and professional development program for high school business and marketing teachers that provides an accessible solution for innovation and entrepreneurship education. With BizInnovator Startup, students practice the business and entrepreneurial skills they'll need to be career and college ready. Students gain knowledge in entrepreneurship and confidence in their ability to become one.
"As an educator who has been teaching entrepreneurship for many years, I love adding new curriculum resources to my students' experience. BizInnovator Startup is full of great content and engaging activities. I love that it is built on the same concepts used in colleges and universities – this curriculum really gives my high school students a taste of what it means to find problems and solve them with an entrepreneurial lens."
Easy-to-use, fun for students, and uses a problem-based learning approach. BizInnovator Startup is turn-key, ready for in-person and virtual delivery. Made up of six customizable modules, each includes a scope and sequence, slide decks, interactive activities, web resources and assessments. Students engaged in BizInnovator Startup learn first hand how startups start by identifying problems, gathering data, and generating viable business solutions.  And, all the while students practice and develop the "soft skills" they will use throughout college and career.  BizInnovator Startup was built to bring an entrepreneurial culture to the high school classroom.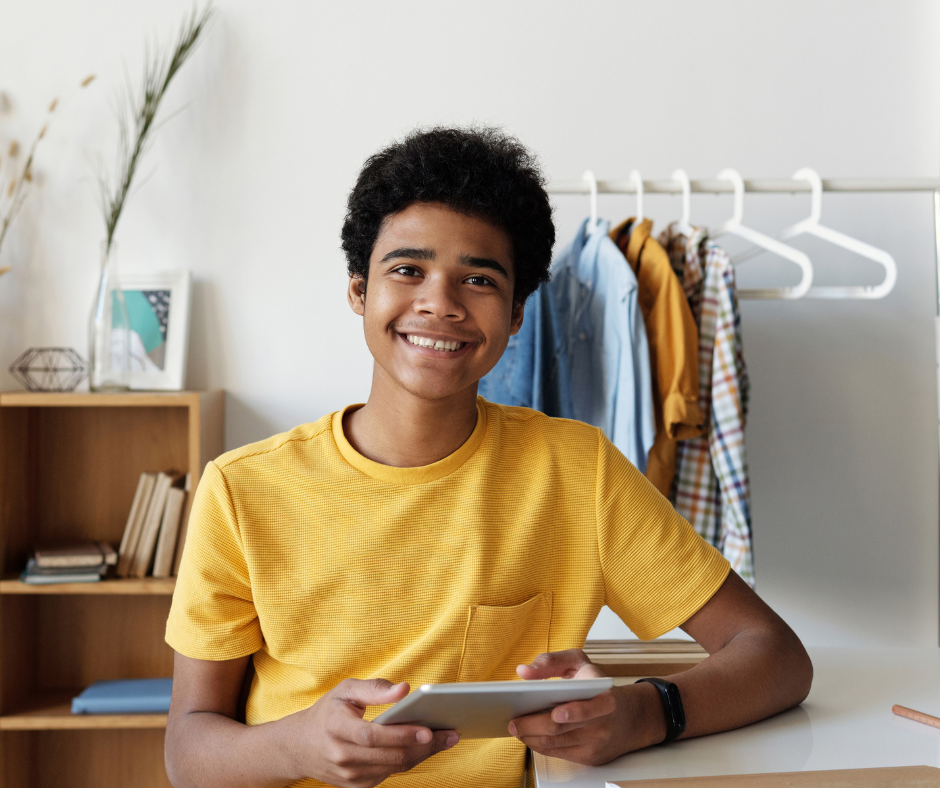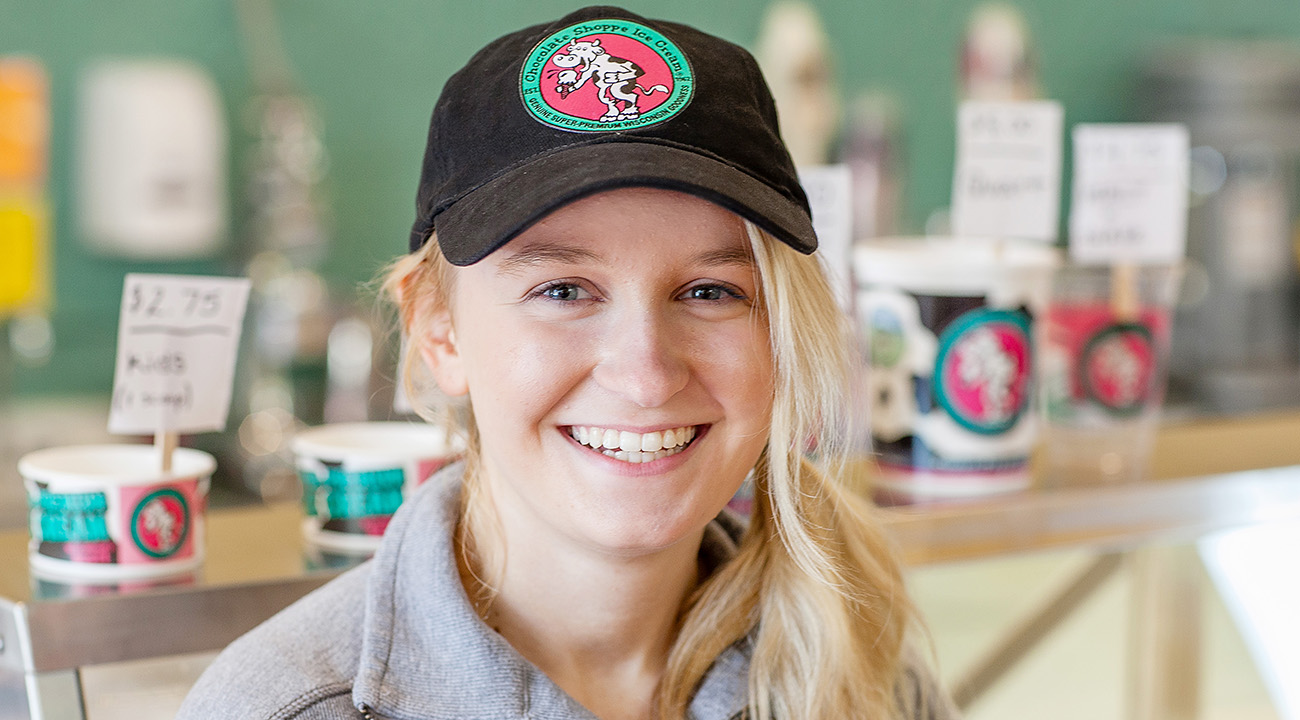 Developed by the University of Iowa, BizInnovator Startup professional development takes teachers on a deep dive into modern entrepreneurial and innovation methodologies, like Lean Startup and Design Thinking. Held exclusively online, this program shows teachers how to maximize use of the BizInnovator Startup toolkit. Participating educators have the option to earn graduate credit. Upon completion, teachers are able to offer their high school students the option to earn offer transferable college credits.
"BizInnovator Startup graduate-level PD gave me the opportunity to experience the curriculum from the students' perspective.  Doing so allowed me to constantly consider 'How should I teach this to my students?' The up-to-date curriculum helped re-energize my enjoyment of Entrepreneurship.  I'm excited to see my students' understanding of entrepreneurship flourish!"