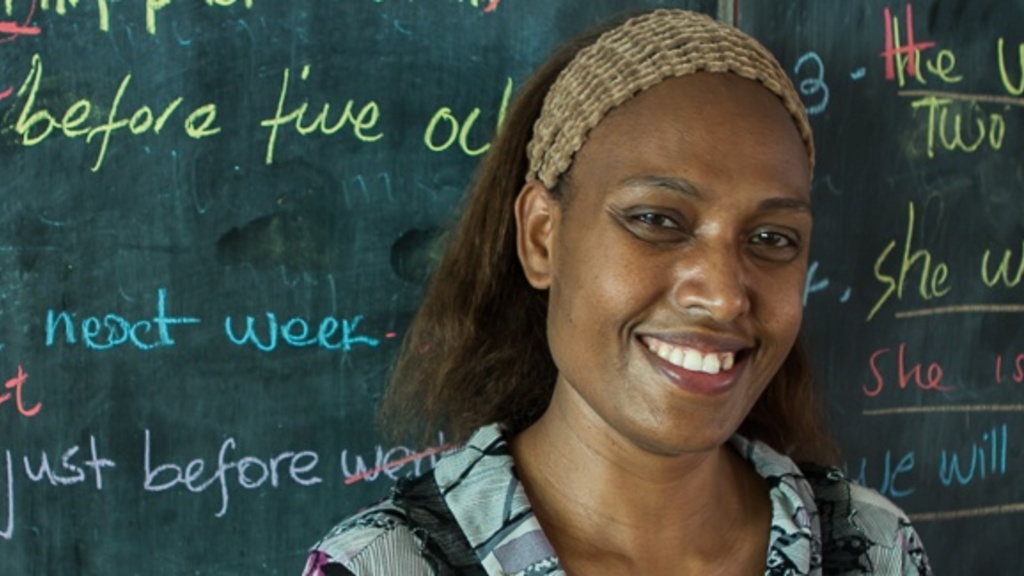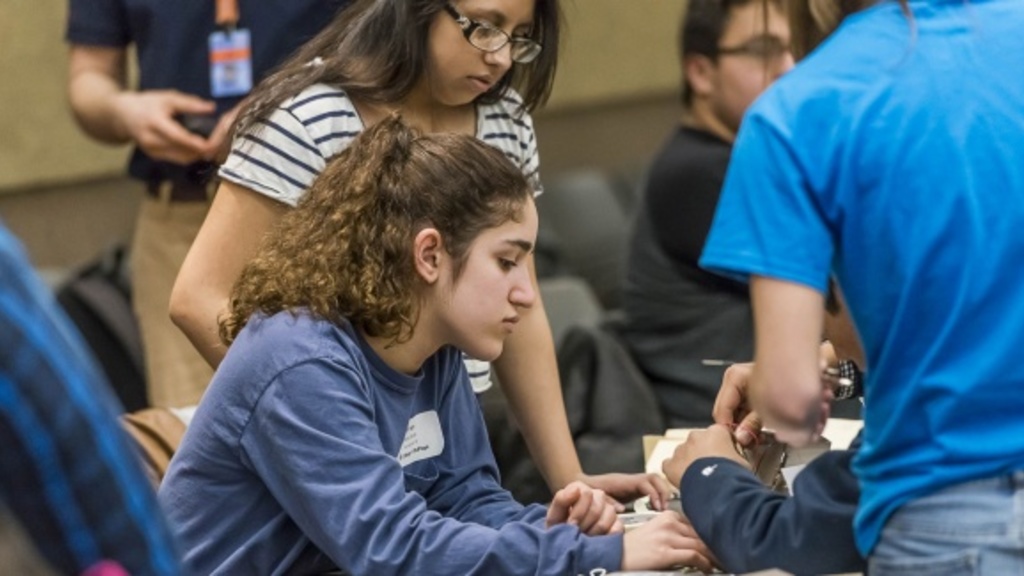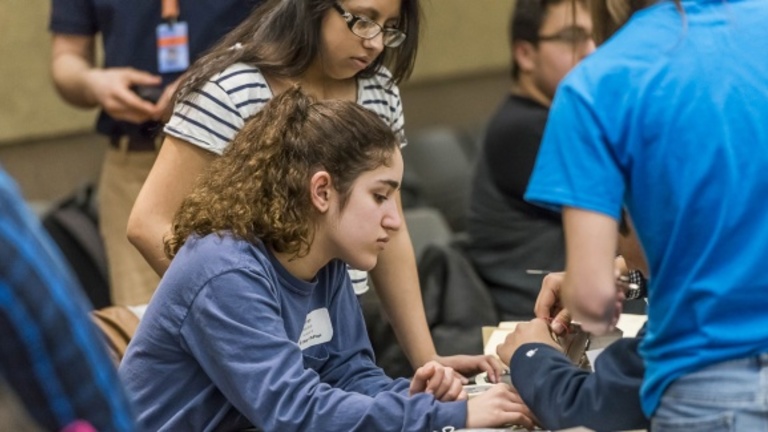 Purchase now
Credit card or invoice options.
(Iowa educators receive access FREE via a partnership with the Iowa Department of Education! Select "Purchase Now" to get started.)
Already purchased
Let's Go! Access the Full Curriculum Toolkit below.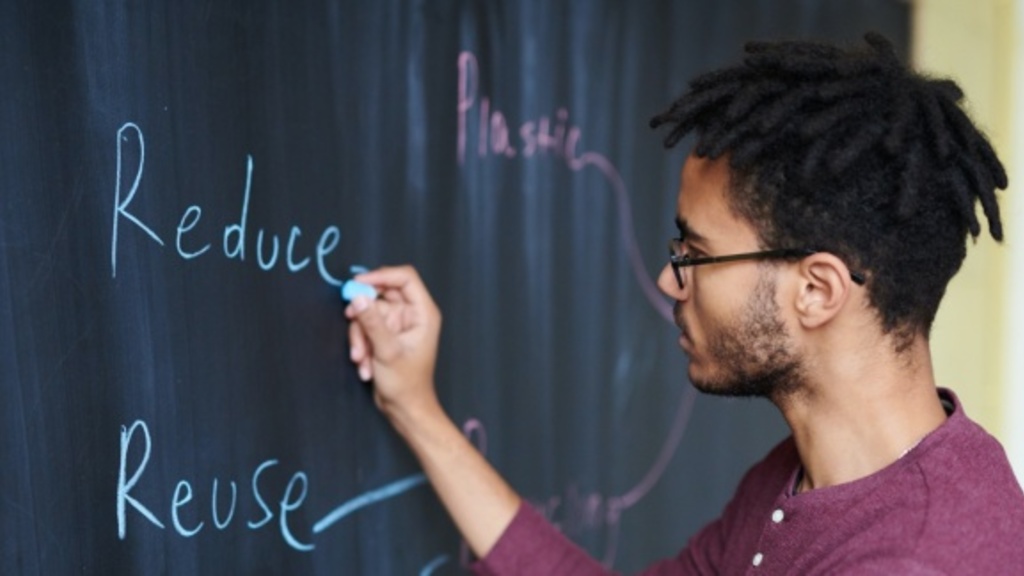 Free activity
Take BizInnovator Startup for a spin! 
Easy-to-use, fun for students, and uses a problem-based learning approach. Sign up and get free, immediate access to "Entrepreneurial Hook"- designed to show you what's under the hood. Have fun with an engaging, hands on activity that your students will enjoy.
A wealth of curated resources
BizInnovator Startup is turn-key, ready for in-person and virtual delivery. Made up of six customizable modules, each includes a scope and sequence, slide decks, interactive activities, web resources and assessments. Students engaged in BizInnovator Startup learn first hand how startups start by identifying problems, gathering data, and generating viable business solutions.
Let us help you create a hands on and student centered entrepreneurship classroom. The BizInnovator Startup curriculum toolkit makes it easy and affordable. The full curriculum toolkit license is just $149 a year.
Get started and join a nationwide network of entrepreneurship educators!
How it works
The toolkit offers flexibility and LOTS of resources. Teachers with an active BizInnovator Startup license -- renewable annually -- may:
Use some or all of the resources.
Upload their own materials, too.
Grant students access to BizInnovator Startup - teachers have full control over which materials students see.
Manage the student experience from our platform (Canvas) or export and use the materials from the platform you prefer.

The University of Iowa owns the copyright for BizInnovator Startup. Regardless of whether you use our platform or your own, you are expected to keep your annual license current (another reason we've kept the license fee so low).
By teachers for teachers
A team of high school educators with 50+ years of combined teaching experience helped design and develop BizInnovator Startup, with the goal to create a highly interactive, student-centered, problem-based learning experience for high school students. In addition to learning key concepts of entrepreneurship, BizInnovator Startup students have the opportunity to practice and develop "soft skills" that are critical to their success in college and career. The BizInnovator Startup curriculum toolkit is refreshed regularly with teacher feedback to include the latest methodologies and fresh resources.
"I would highly recommend that high school entrepreneurship courses incorporate BizInnovator Startup. Because it is built around the Lean Startup Method, the curriculum provides a new way of thinking about and teaching entrepreneurship and starting a business. The hands on and student-led approach is very appealing."
We'd love to hear from you
Customer feedback is essential in rolling out a new product. Tell us what you love, changes you would make, and wishes for the future. Our curriculum design team is committed to listening to you, our valued customer.