Training pathways
Participants in STEM Innovator® workshops receive access to the STEM Innovator® curriculum toolkit and digital portfolio assessment and community engagement tool. 
Professional development opportunities include online training, or work with us to design a custom face-to-face training option. Sign up today to join a network of innovation educators from across the country.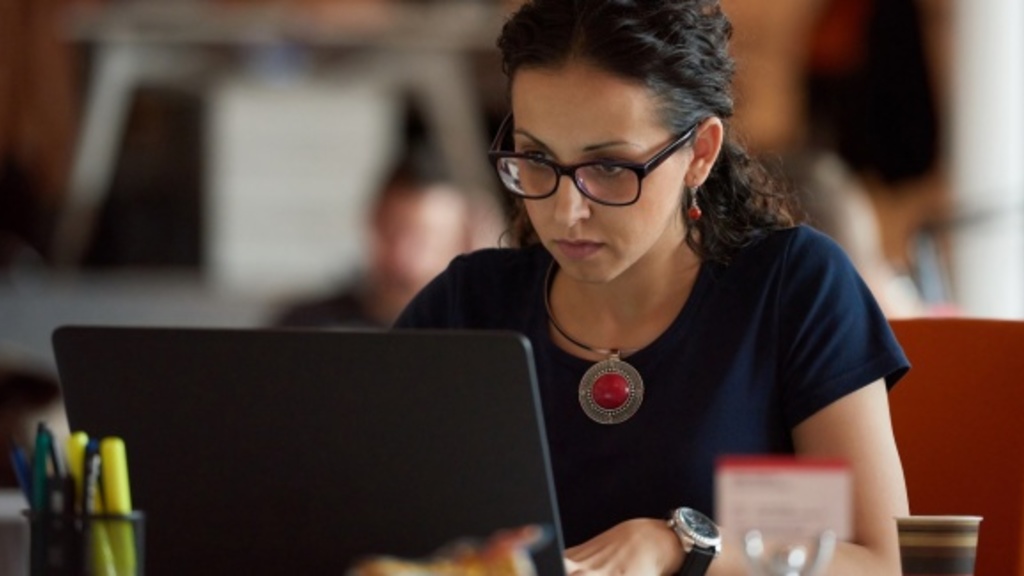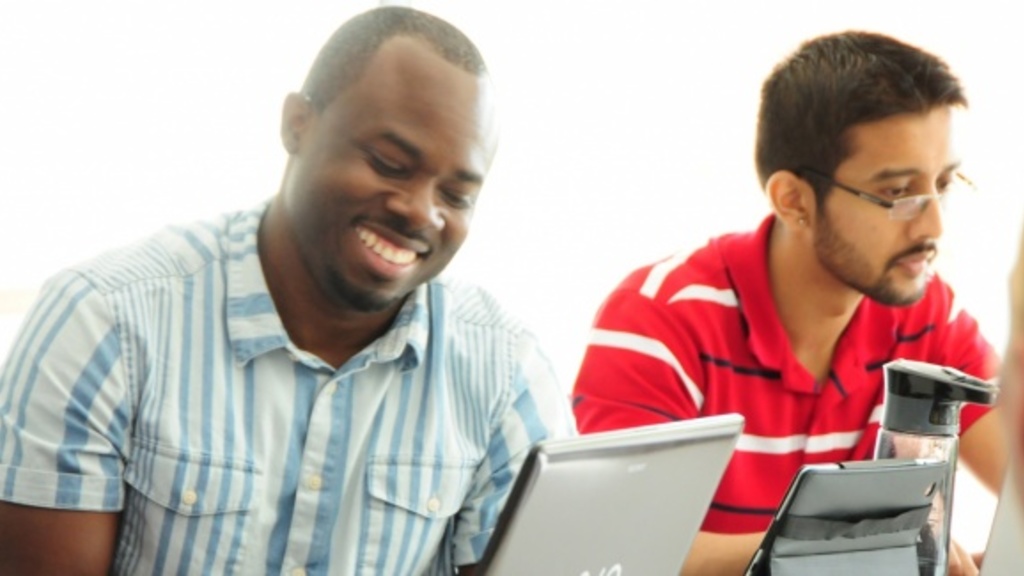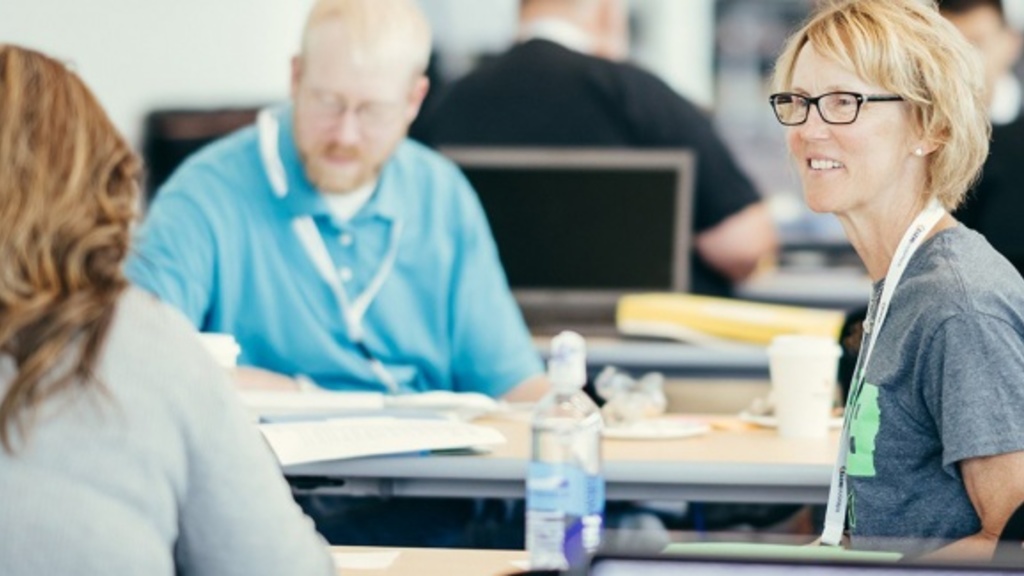 Your schedule and pace
Earn graduate credit
Open to all subject areas in K-14
Opportunity to obtain STEM Innovator® Certification to offer college credit to high school students in STEM innovation
Includes optional online collaborative sessions with colleagues and instructors
Audience: nationwide 
Cost: $39 for workshop 1, $79 each for workshops 2-6
Ed Camp
STEM Innovator® Onsite Ed Camp consists of a one-day in-person workshop along with an evening networking event in Iowa City, IA. This graduate level program brings STEM Innovator® teams at various stages of implementation together to collaborate, network, share ideas, and learn from one another to advance their implementation models.

Audience: nationwide (current STEM Innovator® teams)
Check back in 2024!
Why it matters
The University of Iowa's STEM Innovator® professional development program equips educators with the tools needed to partner with business and industry. STEM Innovator® prepares teachers to have their students work in teams employing an entrepreneurial mindset and innovative thinking to solve authentic, community-driven, real-world problems. STEM Innovator® students identify a problem of interest, verify and validate the problem through customer discovery, and establish and implement a solution. STEM Innovator® students gain the skills needed to thrive in a 21st century global economy.
Incentives
Secondary teachers engage in extensive professional development, receive mentoring, and expand their networks. Teachers are able to earn up to five University of Iowa graduate credits at a discounted rate, offer college credit to high school students, and access the STEM Innovator Toolkit (curriculum, instruction, and assessment resources).