Prepare students for the future
Be better equipped to get your students college and career ready. Take a deep dive into the BizInnovator Startup curriculum and modern methodologies, like Design Thinking and Lean Startup, with BizInnovator Startup professional development. Although the curriculum toolkit can be licensed without taking the online certification course, we recommend the course for its supplemental knowledge and resources. The course helps teachers fully leverage the toolkit and enhance entrepreneurship education. Plus, educators who successfully complete BizInnovator Startup professional development are certified to offer high school students the opportunity to earn transferable college credit.
Requirements
Licensed educator: Priority is given to licensed high school business or marketing teachers
Cost: $299
Course materials: The BizInnovator Startup curriculum toolkit (Sign up and purchase the toolkit for an additional $149 if you do not already have it)
Video conferencing: Zoom software (free)
Benefits
No travel expenses: The course is 10 two-hour sessions held entirely online.
Graduate credits: Choose to earn up to three graduate credit hours from the University of Iowa. Cost is an additional $149 for one credit, $279 for two credits, or $399 for three credits*.

*Participants who opt to earn 3 graduate credits will work with instructor to create a work plan for additional work to be completed

Certification: Upon completion, you will be certified to offer Entrepreneurship to high school students for three transferable University of Iowa credits. (Note: This is not a dual enrollment program.)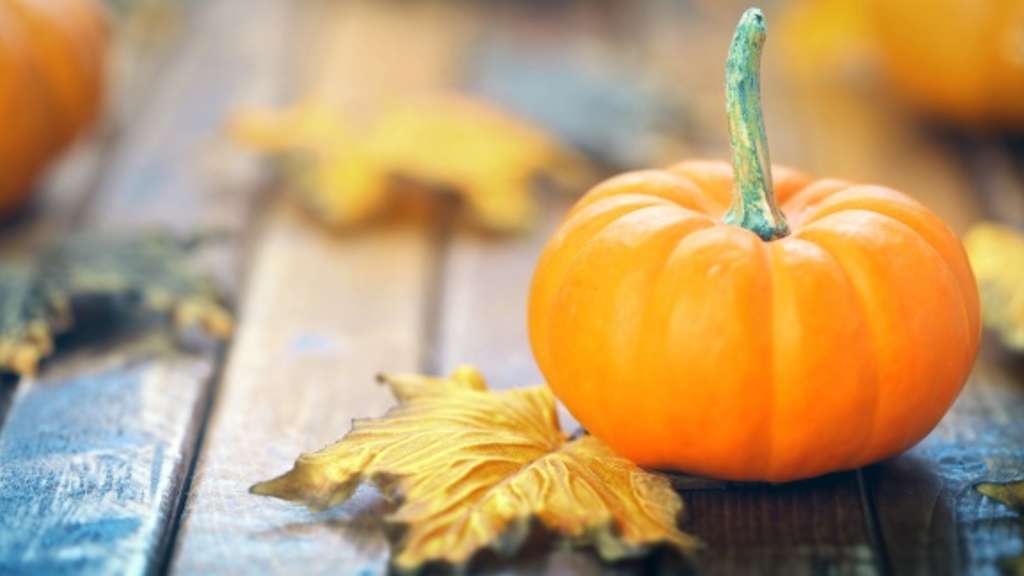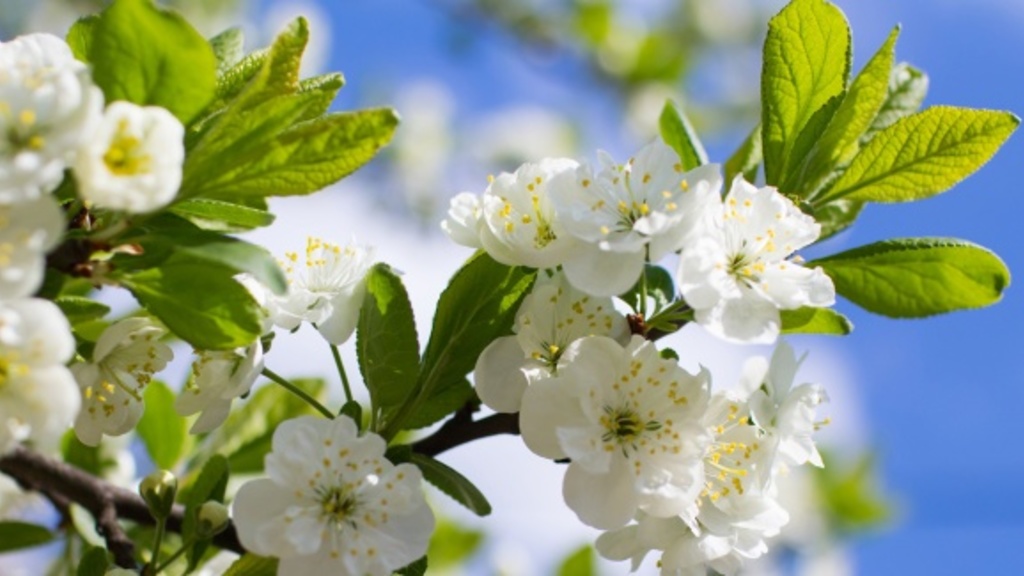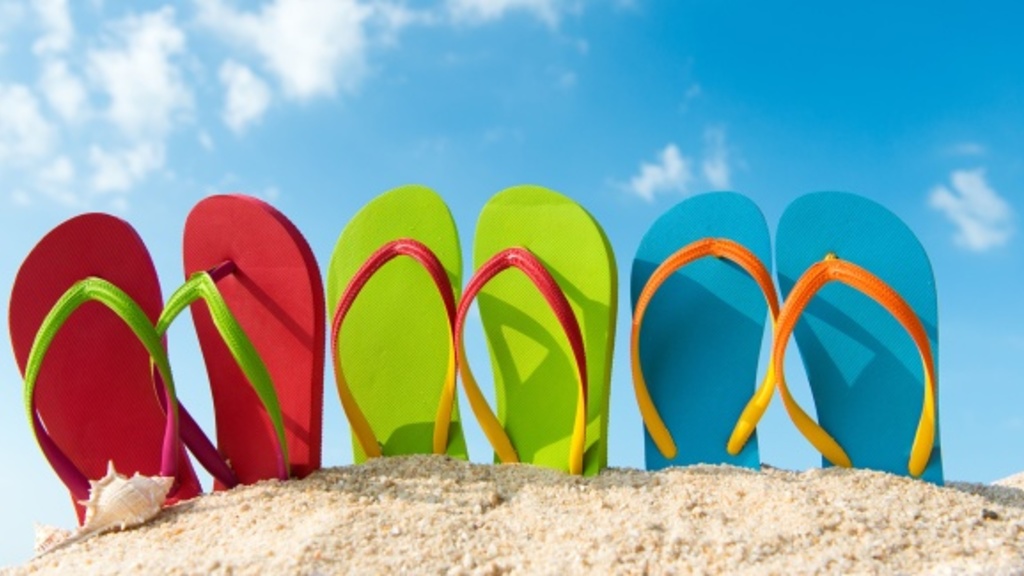 Fall 2023
Online - BizInnovator Startup Certification Program

Dates: September 12 -  November 21, 2024
Time: Tuesdays from 4:00 to 6:00 p.m Central Time.
(September 12, 19, 26, October 3, 10, 17, 24, 31, November 14, 21)
Winter/Spring 2024
Online - BizInnovator Startup Certification Program

Dates: January 23 - April 9, 2024
Time: Tuesdays from 4:00 to 6:00 p.m. Central Time.
(January 23, 30, February 6, 13, 20, 27, March 5, 19, April 2) 
Summer 2024
Online - BizInnovator Startup Certification Program

Dates: June 11 - July 25, 2024
Time: Tuesdays and Thursdays from 4:00 to 6:00 p.m. Central Time
(Dates to hold, final 10 sessions TBD - June 11, 13, 18, 20, 25, 27, July 2, 9, 11, 16, 23, 25)