21st century skills
We all need a diverse set of skills to succeed and flourish. The Jacobson Institute works with teachers, schools and partners in their community to develop opportunities for students to practice problem-solving, collaboration, and risk-taking, and to become critical thinkers with the confidence to boldly and creatively innovate for the benefit of their community.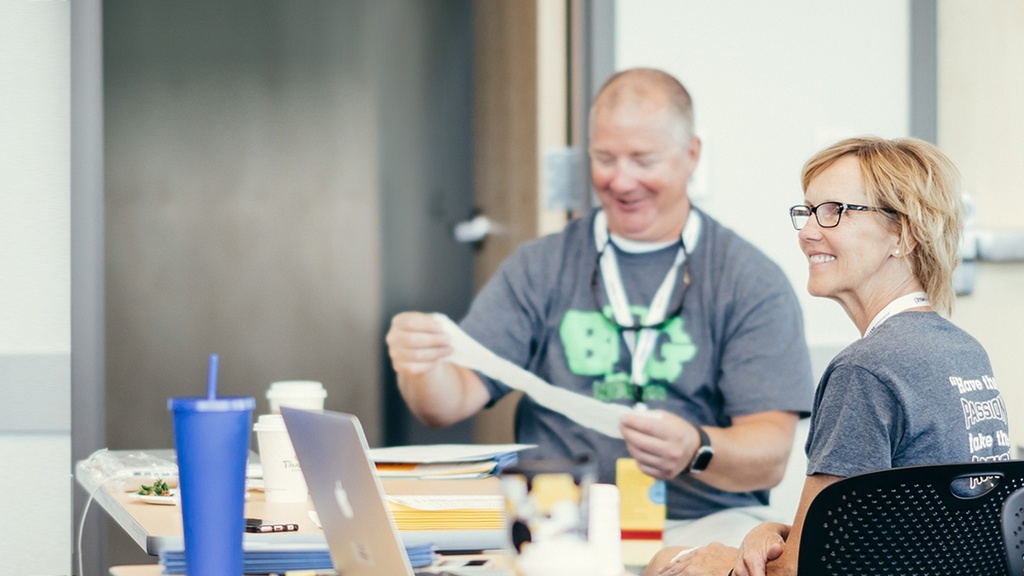 Teacher professional development
Through BizInnovator and STEM Innovator® professional development, we provide the tools teachers need to incorporate innovation, invention and entrepreneurship into STEM and business classes. Teachers leverage our research-based knowledge to build an innovation model that fits their school and community.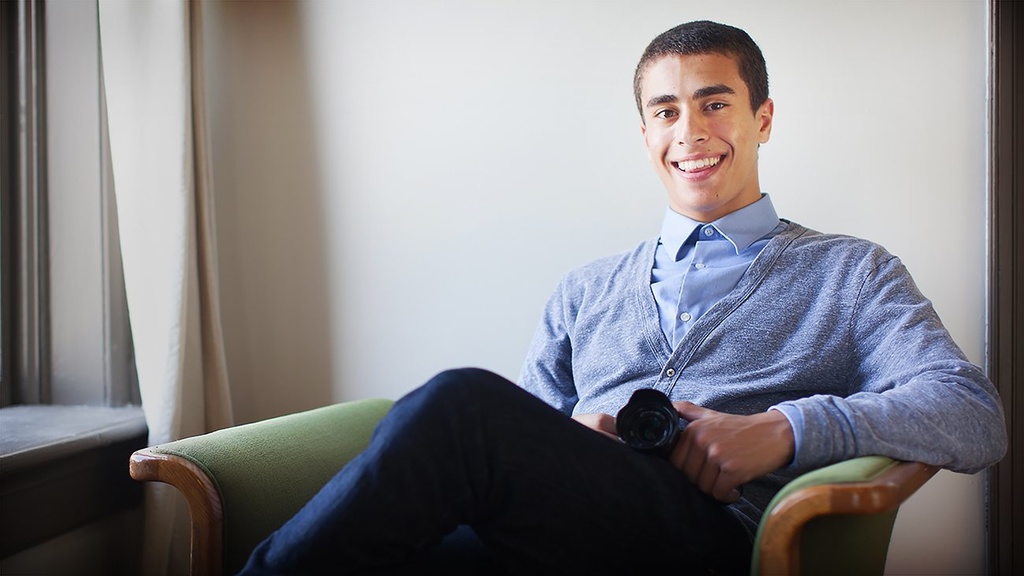 Innovative curriculum
Educators can confidently use the Jacobson Institute's BizInnovator and STEM Innovator® innovation and entrepreneurship curriculum tools. Our programs, like KidInnovator are tied to national education standards, include assessments for measuring results and are backed by the expertise of the University of Iowa, a Tier 1 research institution.
"Almost 40 percent of American employers say they cannot find people with the skills they need, even for entry-level jobs. Almost 60 percent complain of lack of preparation, even for entry-level jobs."
Total seed capital awarded to students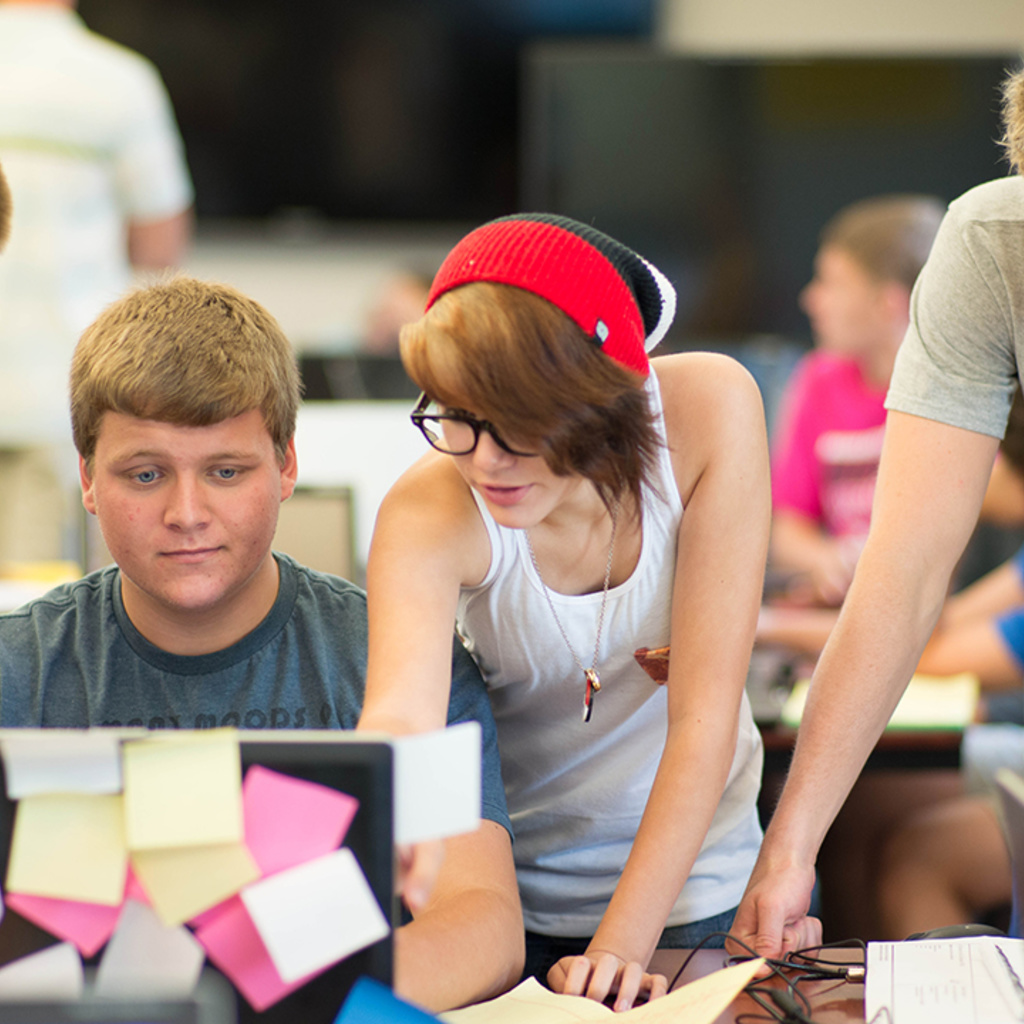 Student Problem Solvers National Innovator Competition
HS students compete each fall and spring for seed capital to support their entrepreneurial startup. $3,000+ is awarded each competition supporting the entrepreneurial spirit.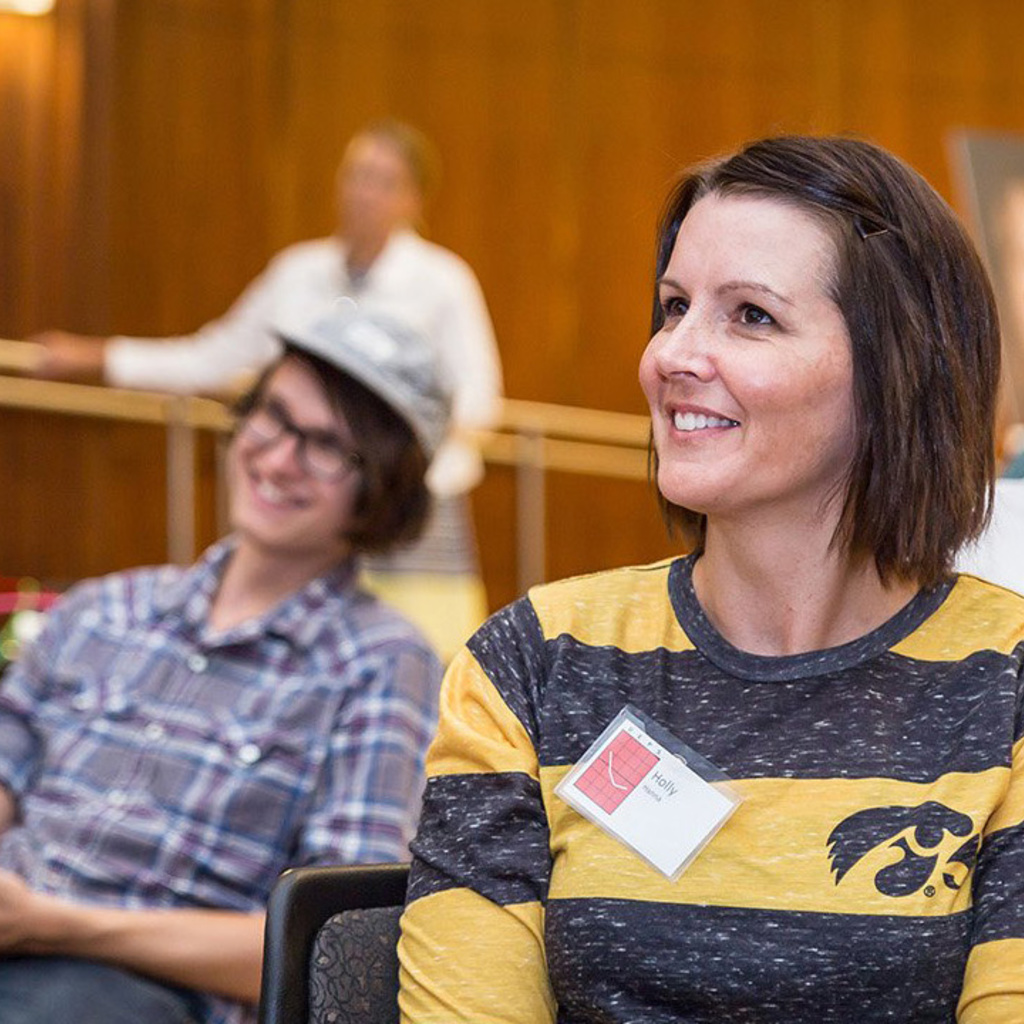 Entrepreneurship turn-key curriculum
BizInnovator Startup launches redesigned curriculum for entrepreneurship education. Curriculum and professional development for educators teaching entrepreneurship and taking students on a deep-dive.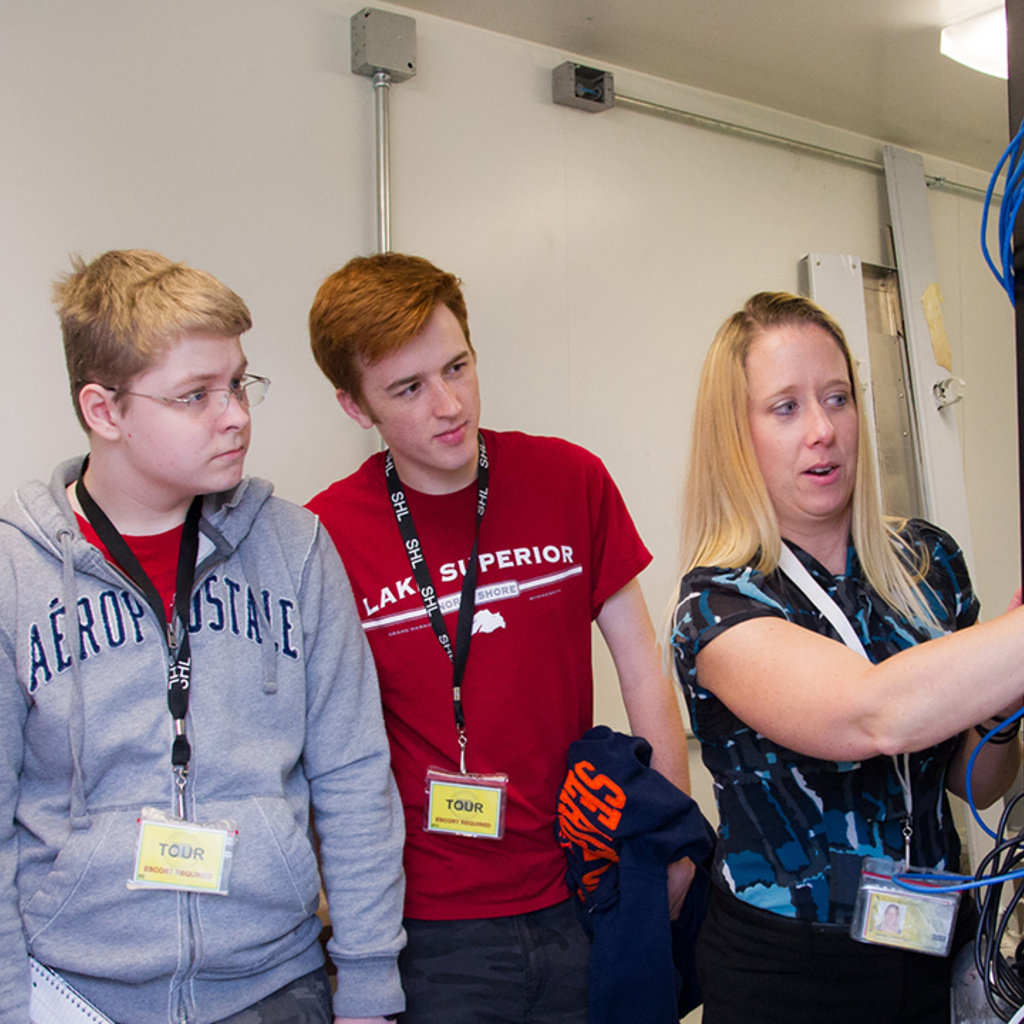 Online educator workshops
STEM Innovator® releases a series of online, self-paced workshops for K-14 educators interested in STEM innovation and entrepreneurial thinking.